About Us
What We Do
---
Here at LeeAgra, Inc., we manufacture high-quality farm equipment designed to stand the test of time.
Our Priority is simple: We are dedicated to manufacturing and delivering innovative, high-quality products while giving full service and support to you, our customer.
"In 1949, one of the last American blacksmiths started a humble business with a simple code:

Do the best job you can every day.

That began a family tradition of quality and innovation that continues to this day."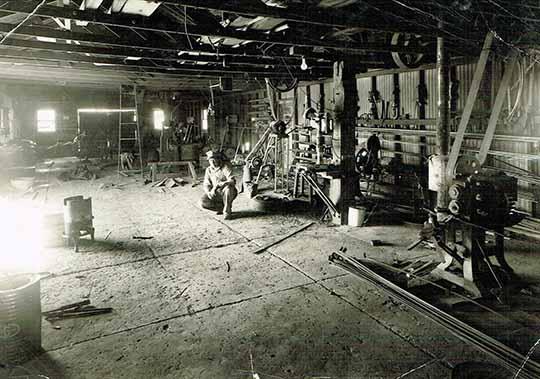 "My grandfather, Dick Lee, began repairing farm equipment as a blacksmith in a small shop in Idalou, Texas.

His customers were local farmers who needed repairs done to their farm equipment."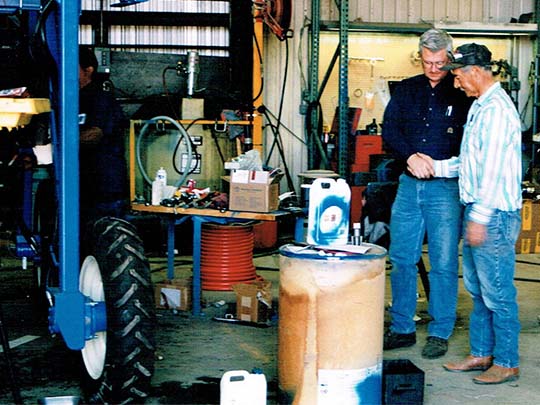 "Soon, the word spread that he could repair the equipment better than the manufacturer could build it. He taught my father, Sonny Lee, these same skills and thus began West Texas Lee's family tradition of making products better than they had to be.

To meet the demands of the farmer, my father moved the focus of the business to manufacturing farm equipment."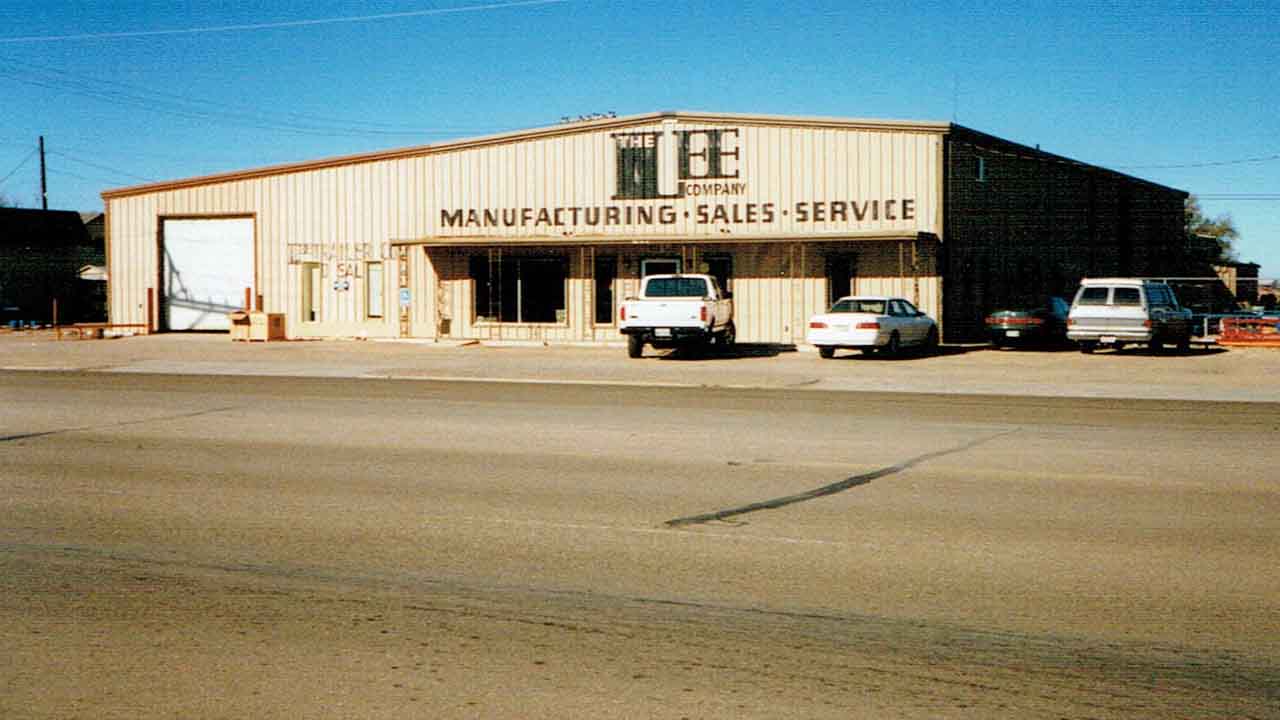 "While working with local farmers and farm dealers, he developed a number of products, including the BOSS quick hitch, the complete line of agriculture and D.O.T.-approved diesel fuel trailers, and the Spider high-clearance sprayer.

Sonny Lee built all products with one thing in mind: quality."

"His attention to detail brought West Texas Lee new customers throughout North and South America.

Today, the family tradition continues at LeeAgra, Inc. with products such as LoadSABERs to ease farm chores, the DT 200 for fuel storage in small acreage farms, and the powerful LEE Predator high-clearance nursery sprayer to aid crop researchers worldwide."
- Lynn Lee, President, LeeAgra, Inc.