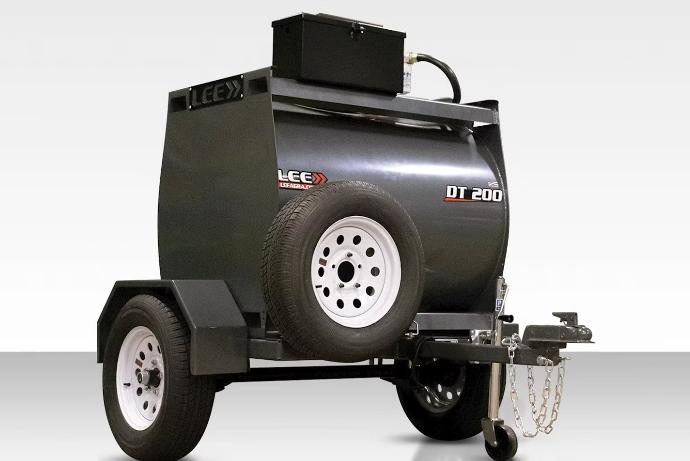 When upgrading your LEE DT 200-gallon fuel tank, there are many options to choose from.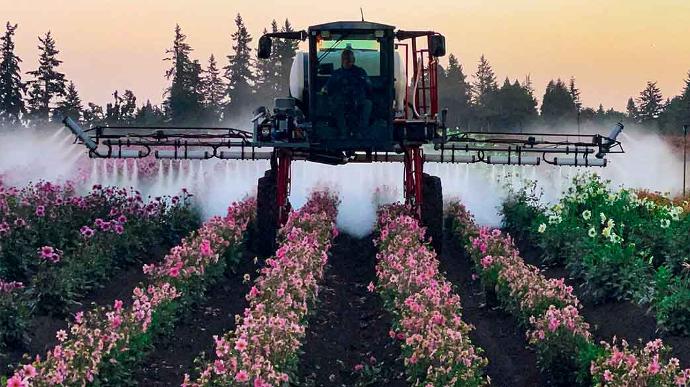 LeeAgra visited a customer and their flower nursery on the west coast. We took a look at their LEE Predator high clearance nursery sprayer and marveled at the beauty of it and the gorgeous flora they were producing.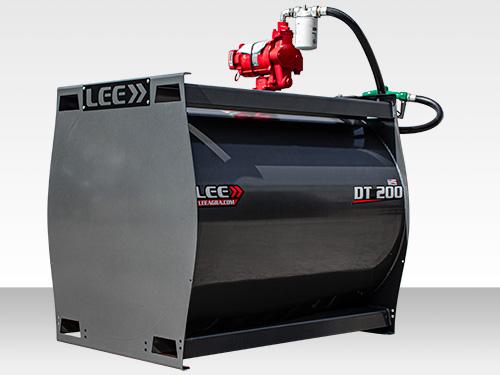 With a wide selection of configuration options, you have full control over what you need from your DT 200 Diesel Fuel Tank! This video offers a quick tour of the features this tank comes with. Take a look!

High Quality
Our products stand out with modern design and quality that is second to none. We listen to your needs, so you have what you need to perform your task in the field or on the job.

Built to Last
With your business on the line, you need durable equipment. At LeeAgra, we pride ourselves on building the most durable products on the market today.

Homemade,
Globally Used
LEE products are proudly designed and built in Texas. They're used in agriculture, energy, and construction industries worldwide.