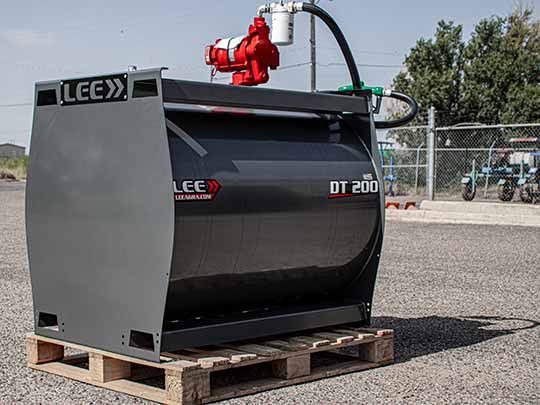 AC Electric Pump
Custom Order
Just off the line today is a custom-ordered DT 200 diesel fuel tank! 
This one features a unique AC electric pump that's hardwired into a switch versus using a battery to operate.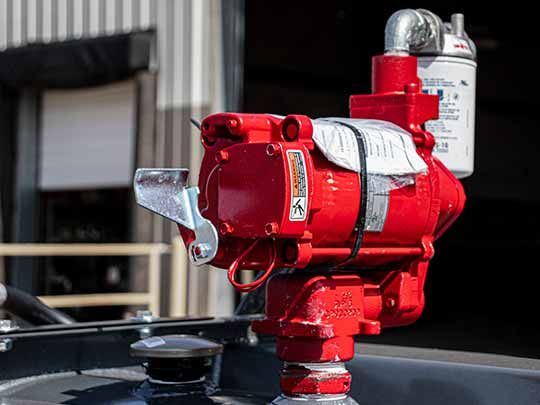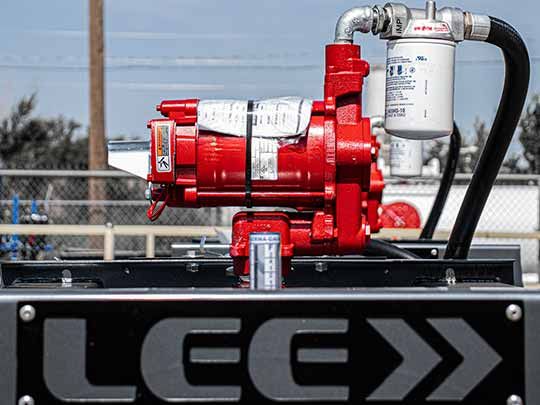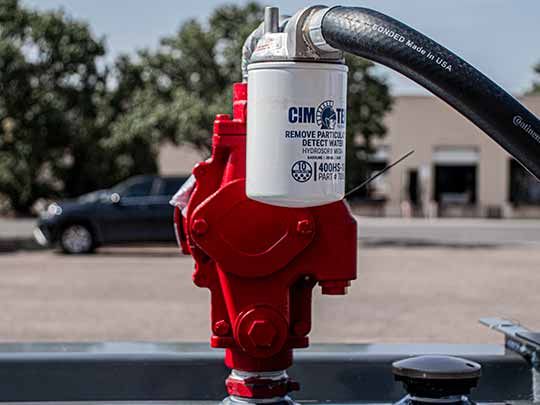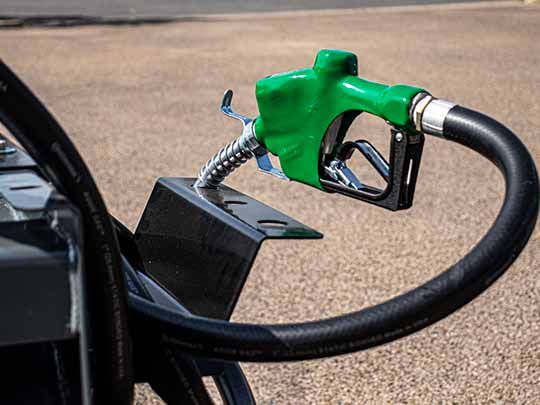 Learn how the DT 200 can work for you!
We can find the right diesel fuel tank to fit your needs.