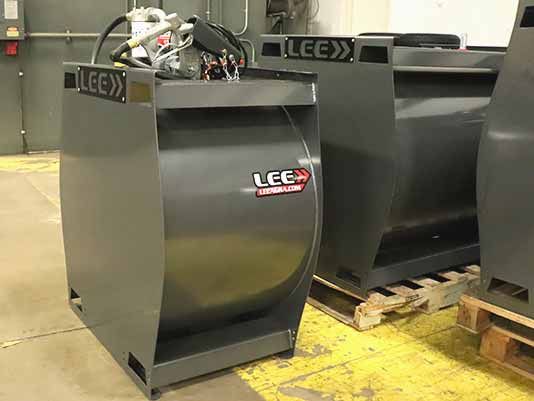 Insider's Look to LeeAgra
Our products are ready for you! Here is an insider's look at what is happening at LeeAgra right now. 
From tanks to parts to quick hitches, there is something for everyone. Empty our shop floor and fill your LEE collection.
Avenger parts in assembly bay. 
BOSS Quick Hitch in the welding stage. Next stop: buffing, washing, and powder coating. 
Parts in buffing stage in preparation for powder coating.
All tanks are bent in-house to achieve the unique LeeAgra round design.
Wiring for tractor controls. 
Parts being sprayed with grey powder coating. 
CEO Lynn Lee approving products in shop catalog. 
Posing for a quick photo op.
View all LEE products in the new store!
We look forward to your order!