Unique Research Sprayer: LEE Spider Classic

This research sprayer is packin'. 
Hello, friends!
Here's a sneak peek at a LEE Spider Classic we're currently building!
This one is incredibly unique, as it features five 15Gal. tanks, a 30ft. hydraulic, X-fold boom, and 18 single nozzle bodies.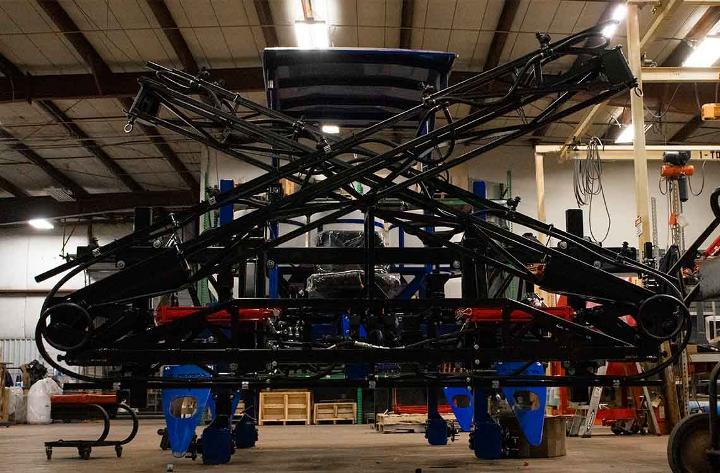 LEE Spider Classic X-Fold Boom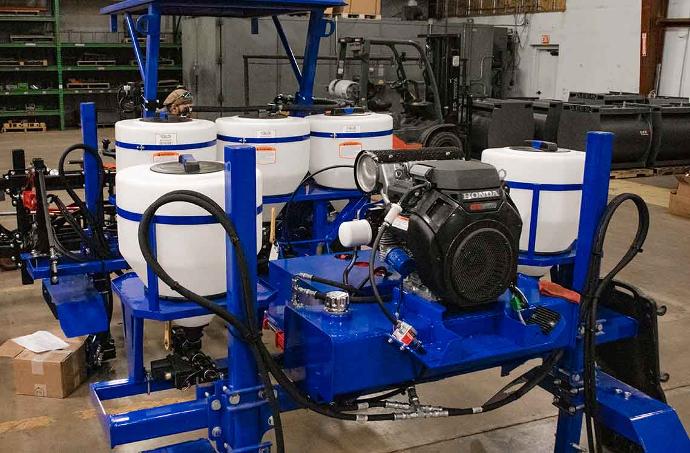 LEE Spider Classic five 15Gal. Tanks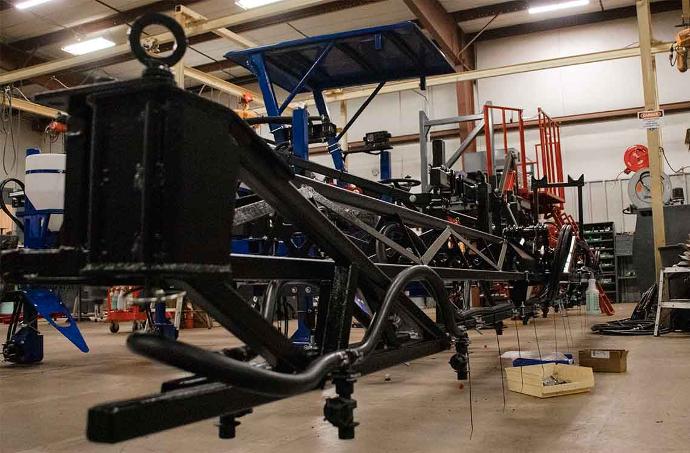 LEE Spider Classic X-fold Boom Full Length

We're excited to release this beast to its upcoming research job! This machine shows how customizable our products are and the dedication that goes into building them. Make it yours, friends!