Research Sprayer: LEE Spider Classic
Research Sprayer Repaired
Hello, friends!
We figured we'd share some good news to go with the nice weather we're having!

This early LEE Spider Spray Trac (now known as the LEE Spider Classic) came to us for repairs. We're happy to say that repairs are complete, and we're sending it back home to continue its job as a research sprayer!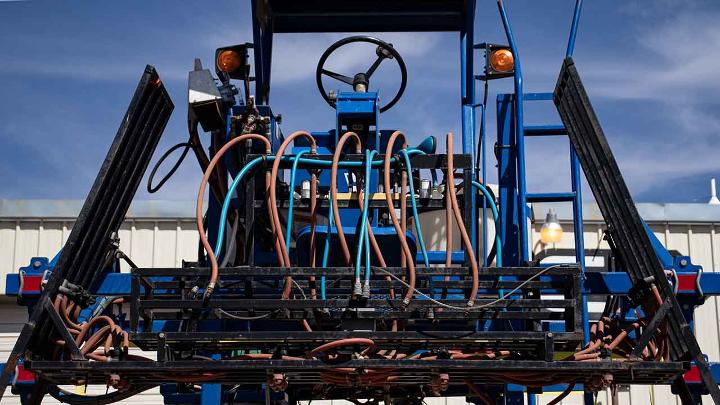 LEE Spider Classic Research Boom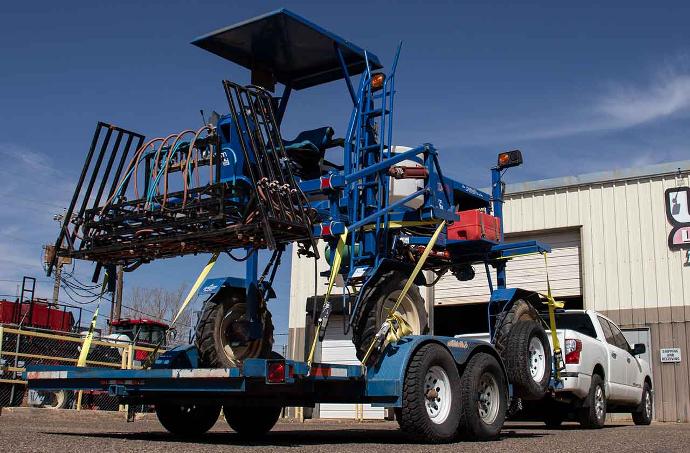 LEE Spider Classic on Trailer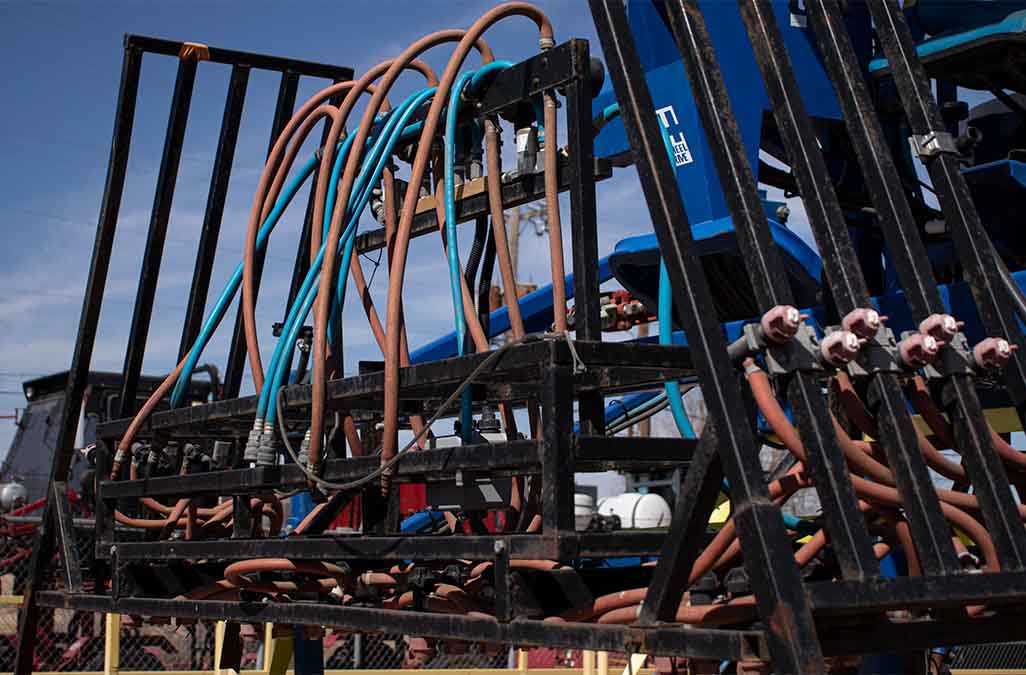 LEE Spider Classic Research Boom Side 

For those who are new, our high-clearance nursery sprayers can be configured for just about anything you'd need for your farm, whether it's for research purposes, commercial crops, or even if you're running a smaller homestead.

Already own a LEE sprayer and are in need of repairs? Let us know at our Help Desk! Configure Your LEE High-Clearance Nursery Sprayer Today!
Contact our sales team  for any questions or additional information.