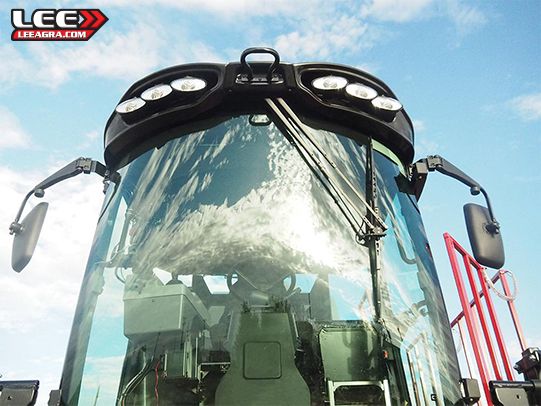 Our Vision Is Clear
Become part of the 2020 vision as we welcome the new 2020 lineup of tractors here at LeeAgra. Here in West Texas, we know a thing or two about hard-work and durability. So, we take it upon ourselves to meet your every demand in the field. That starts with a durable piece of equipment like one of our new 2020 Avengers, Predators, or Spiders.

Spider CL
This is the original LEE Spider. it has a proven track record of reliability and versatility in a compact design. Learn More

Spider DP
The LEE Spider Diesel Power solves the problems of spraying in difficult conditions with increased horsepower, crop clearance, and an array of options.

Predator
The new predator has a more comfortable spacious operator station that can be optionally enclosed and air-conditioned. 


Avenger
The powerful Avenger high-clearance spraying platform gets a much-needed upgrade to its operator station with a new luxurious cab.