Cannabis sprayers
Cannabis is grown in a field or in a hoop house.

Both present their own unique challenges but rest assured that we're more than capable of configuring a machine that can handle it.
Currently, only some states allow cannabis to be grown. Please check the laws of your state before purchasing a machine.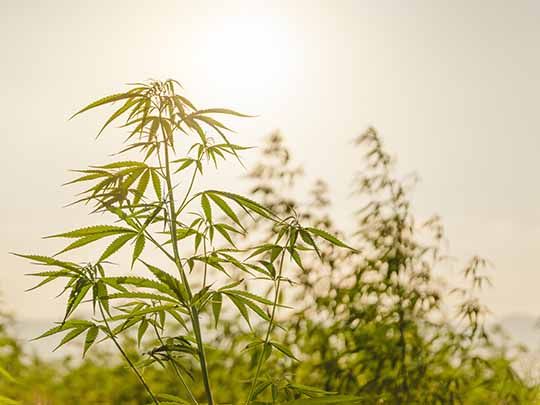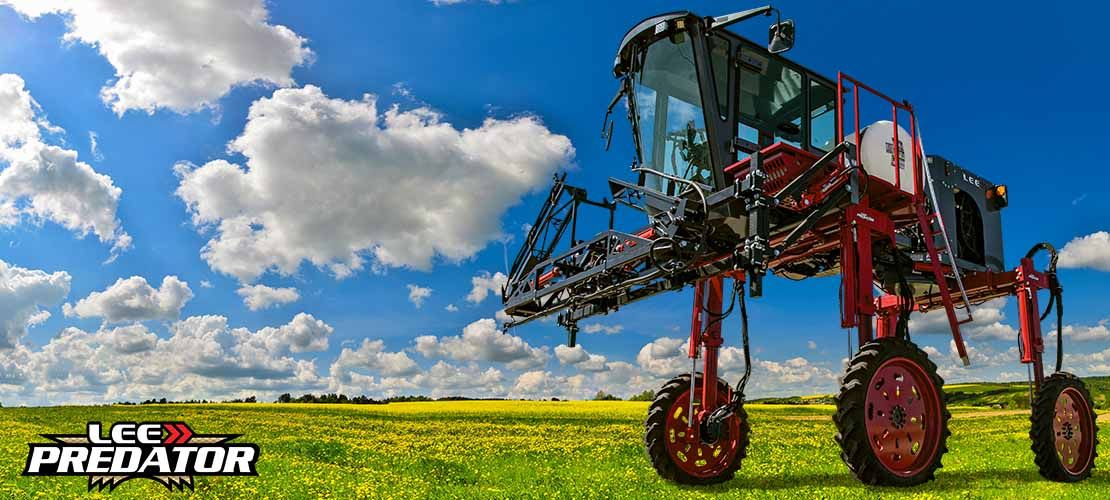 The LEE Predator is our newest high-clearance nursery sprayer capable of multiple configurations to suit your needs.