Fill-Rite Fuel Transfer Hose 1in. x 12ft. FRH10012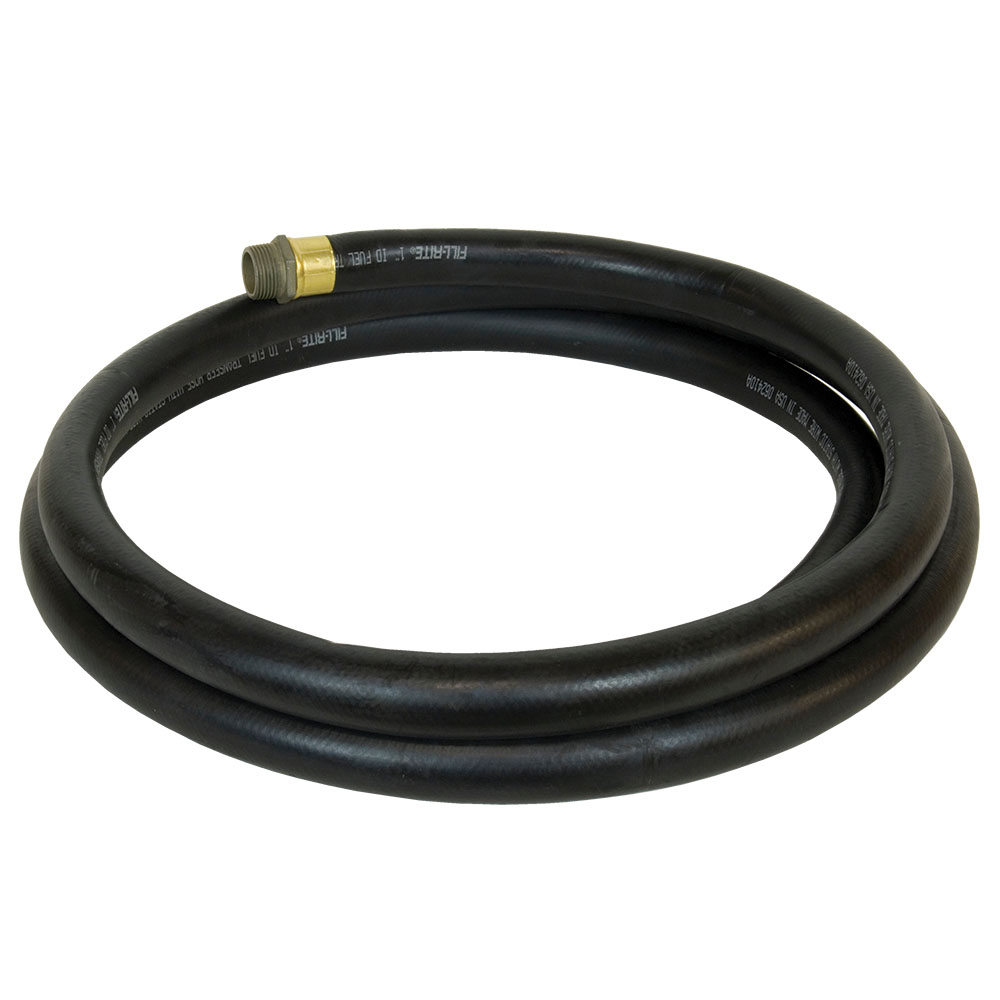 Fill-Rite Fuel Transfer Hose 1in. x 12ft. FRH10012
Replacement hose for DT475, DOT500, DT200, DT2x100, DT100, DT975, DOT990 (NOTE) Most 13gpm pumps require 3/4in hose.
1 in x 12 ft Retail Hose

1in. x 12ft. fuel transfer hose with internal spring guard, stainless steel ground wire and fuel-resistant neoprene exterior. Designed for gasoline, diesel, B20, E15, and kerosene. Suitable for all electric pumps. One year warranty. Made in the USA.

Features & Benefits
Dispense diesel fuel, gasoline, kerosene, and petroleum oils

Neoprene exterior

Designed for use with all electric pumps

High-quality Nitrile inner tube