Freight Shipping
Hello, friends! Spring may still be a few weeks away, but we're busy as bees here at LeeAgra, especially on Mondays. 
One of our freight shipping partners just left with three DT 200s and five sets of LEE BOSS Quick Hitches! That's quite a load if we do say so ourselves.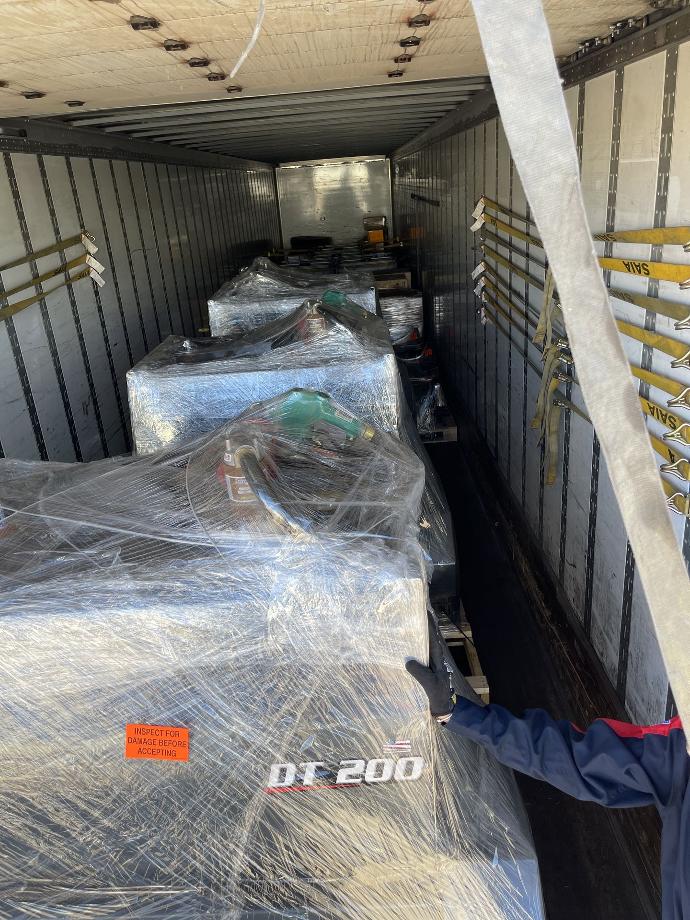 Inside a Freight Container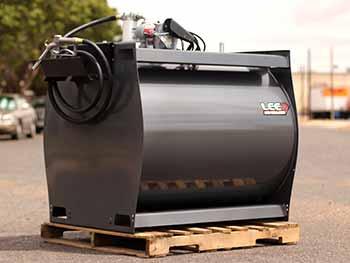 LEE DT 200 Diesel Fuel Tank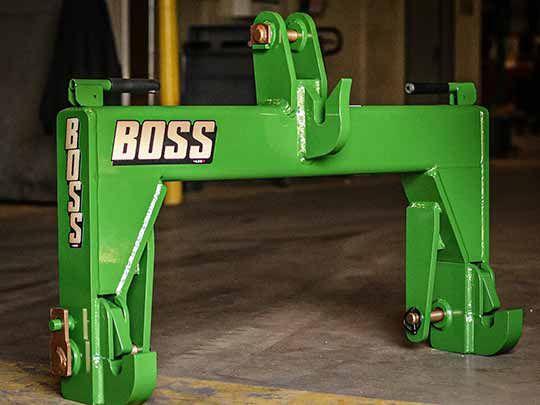 LEE BOSS Quick Hitch
Freight Shipping Prep 
Like our customers, we take every precaution to ensure your product remains intact and undamaged while in transit. Our smaller products are wrapped in plastic to prevent cosmetic damage and secured to a pallet.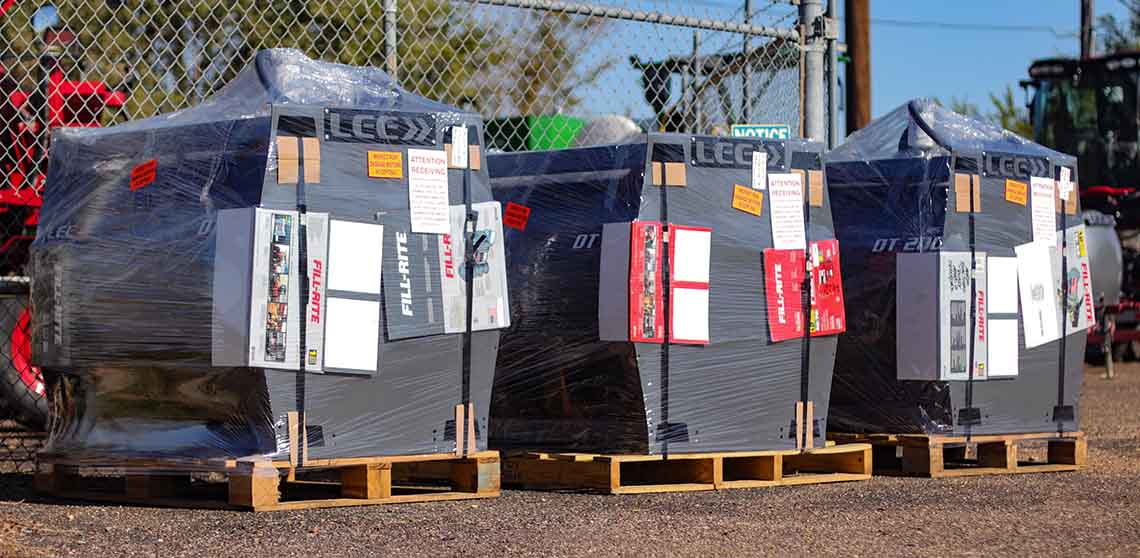 LEE DT 200 Diesel Fuel Tanks, prepped and ready for shipping