Control weeds with a LEE Spot Sprayer
Hello, friends! 
Spring is coming, and alongside it...weeds. These plants are every farmer's trial and tribulation, but with a LEE spot sprayer on your side, these pests can be eradicated quickly and easily without damaging your crops! 
The LEE Spider Classic can be configured as a spot sprayer, boom sprayer, wiper/boom, or endless other combinations to suit your specific needs.

LEE Spider Classic with Wiper Boom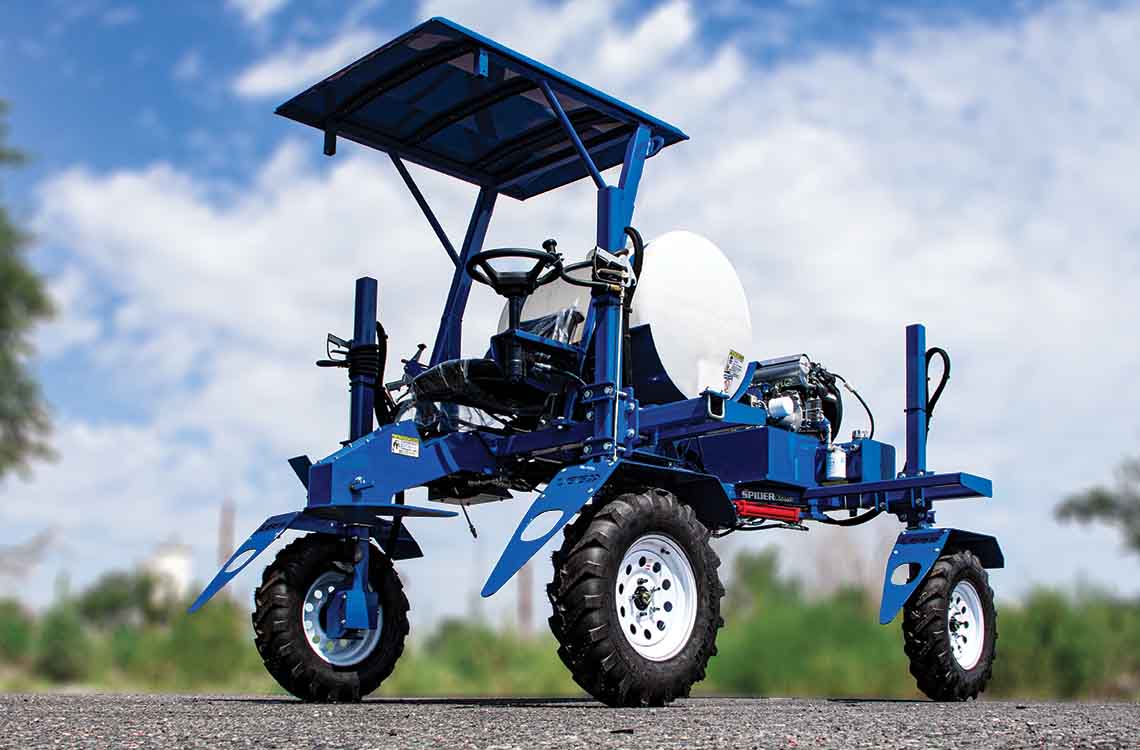 LEE Spider Classic
---
If your farm has rougher terrain, we've got you covered. The LEE Spider is diesel-powered, has more horsepower, and is perfectly equipped to handle tougher conditions.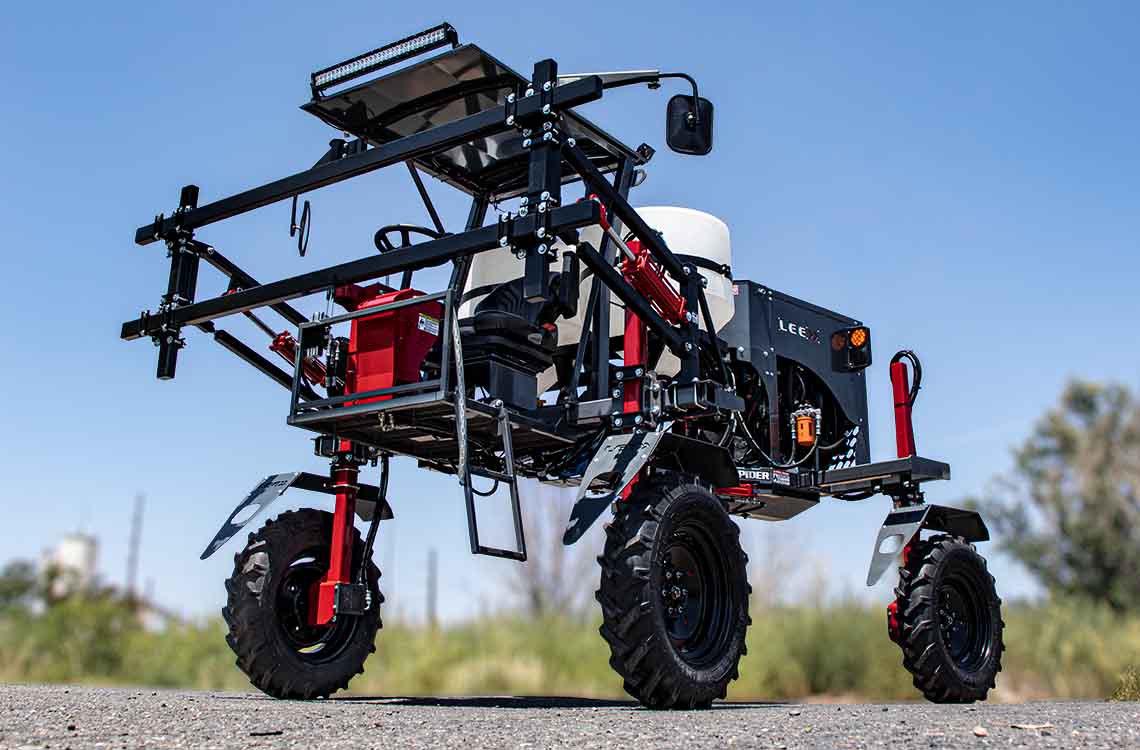 LEE Spider