LEE Predator: Configurable Research Sprayer
The LEE Predator is a configurable sprayer able to adapt to many crop environments.
Hello, friends!
As everyone knows, food is a basic human need. For more than 11,000 years, the human race has cultivated and domesticated plants for food, clothing, and shelter.
Eventually, this cultivation evolved into a diverse tree of Agricultural Sciences. With a multitude of configurations, the LEE Predator is well-suited for those sciences and facilitates the research process with high-tech equipment.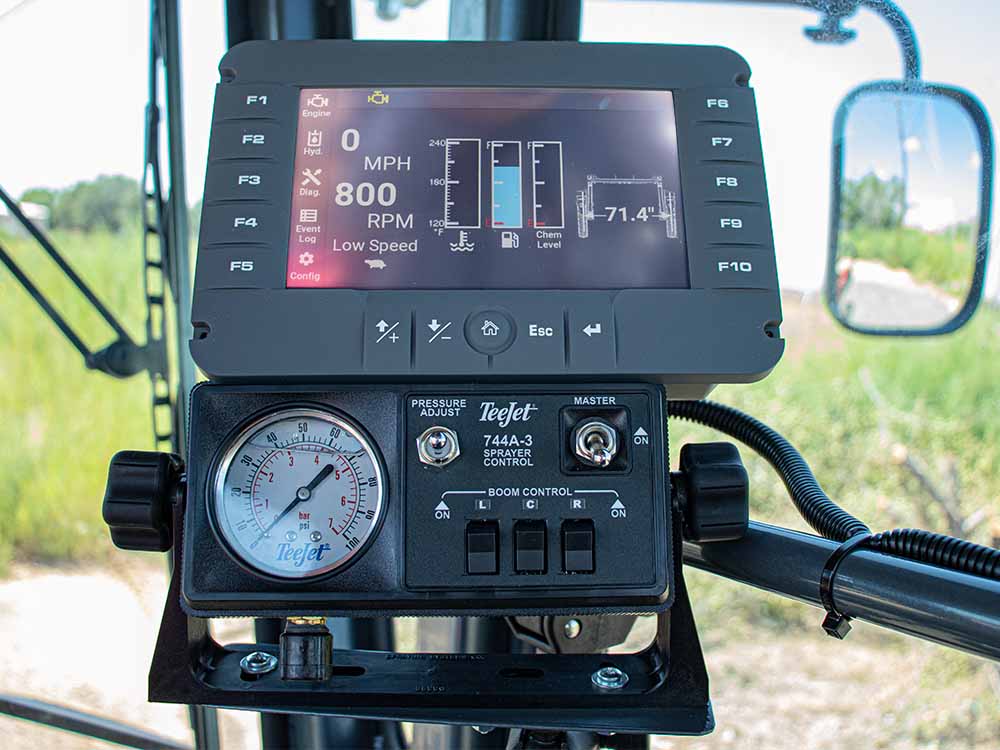 Spray system monitors detect the operating conditions of the total sprayer. 
They're sensitive to variations in travel speed, pressure, and flow rate.