Cotton


Cotton sprayers
Cotton is a tropical perennial plant that self-fertilizes and is a common crop grown in the southern United States.

Because it's susceptible to many pests and diseases, having an all-in-one tool carrier is essential to keep your cotton fields healthy.

Our high-clearance sprayers can be configured with multiple tanks and booms so you can administer applicator quickly and easily.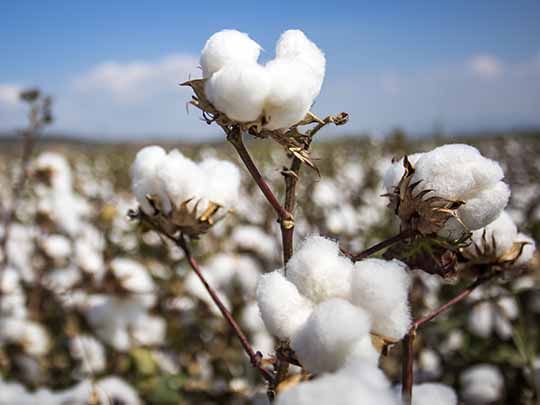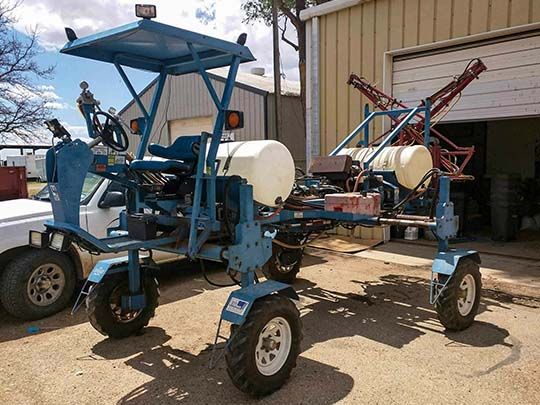 LEE Spider Spray Trac, circa 1990