Flowers

Flower Nursery Sprayer
Delicate crops such as flowers need a machine that can carefully glide over them without damaging them.
Our LEE Predator is perfect for that and with our recent visit to Oregon, we know it gets the job done right the first time.
With high-clearance and a light footprint, you can rest assured that our newest spraying platform is key to your success.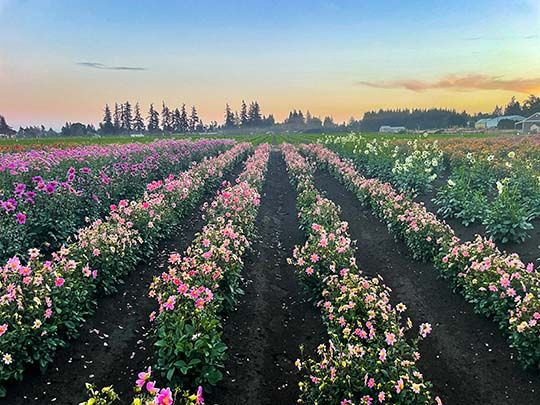 Flower Nursery Sprayer Video