Raspberries

Raspberry sprayers
Raspberries are one of the most popular berries in the USA and come in two varieties: Summer-bearing and ever-bearing.
Raspberry bushes can grow over 6ft. tall and require a high-clearance machine to care for them commercially.
Our machines are highly configurable and can be fitted with the equipment you need to care for your raspberries.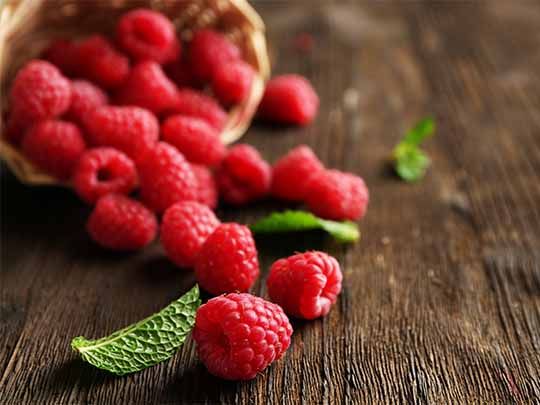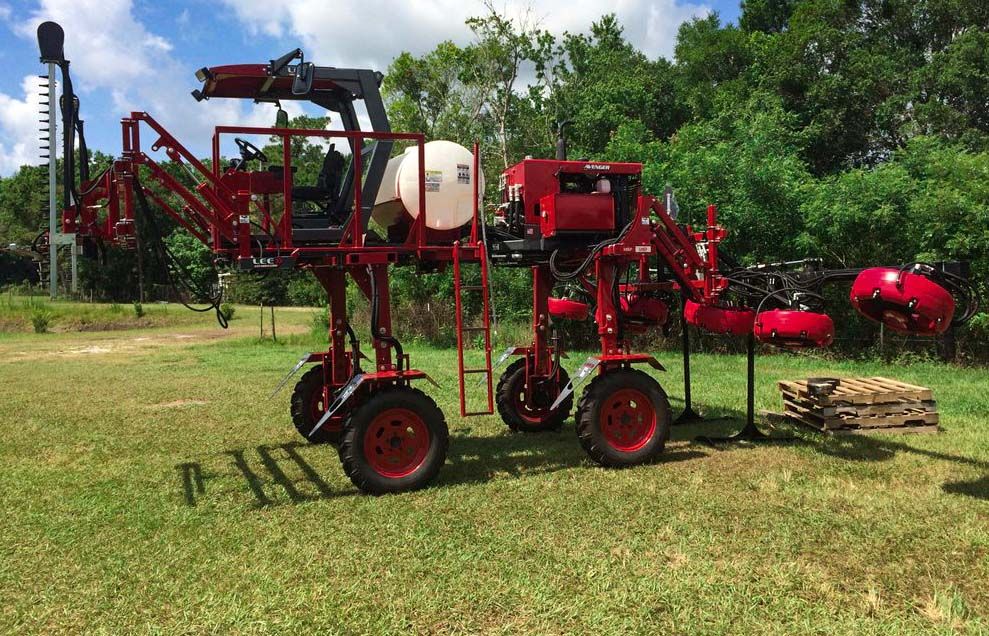 LEE Avenger, circa 2015