Research Sprayers
Our History with Plot Spraying

In the late 1990s, we started researching alternative markets and we discovered technology companies. These companies were spraying small plots of crops for testing new varieties of seed and chemicals.
Some of these plots were as small as a quarter of an acre. Often, the plots were spread out over two or three counties and there could be as many as 10 to 15 plots.
This created the need for a small lightweight machine that the researchers could transport from one plot to the next to spray their plots for testing purposes.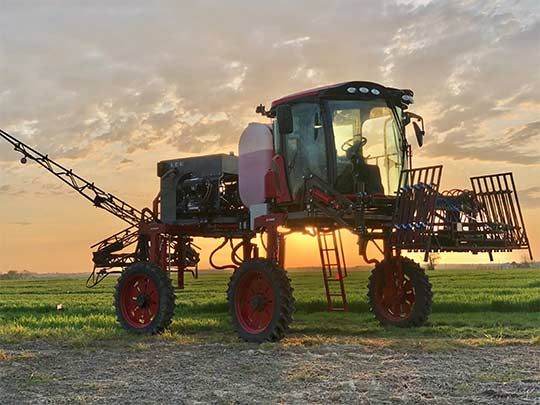 LEE Avenger, research sprayer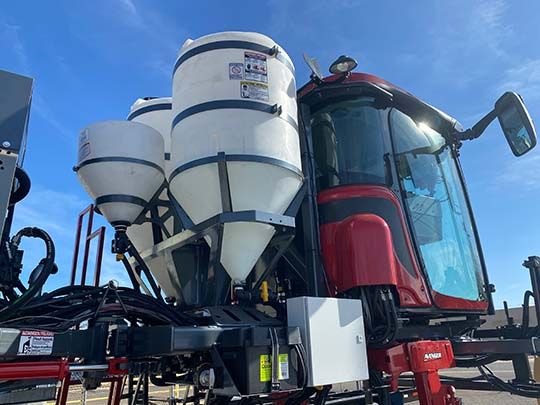 Flexible for Research Demands
Our high-clearance research sprayers are capable of multiple tank and boom configurations to meet the different demands of research spraying.
These machines can be built with cruise control, in which you can set a constant speed and return to it while plot spraying.
We can also fit a multitude of tank and boom configurations on our sprayers for herbicides, pesticides, fungicides, and more.