Strawberry sprayers
Strawberries can be grown as perennials or cold season annuals throughout the different USDA zones.
Managing them as a commercial crop requires extensive knowledge of the physiological needs of the crop, proper cultural practices, and the identification and control of insects, diseases, weeds, and pests.
Our LEE Predator high-clearance nursery sprayer is configurable for everything you may need to keep your strawberries healthy and allow for a great yield.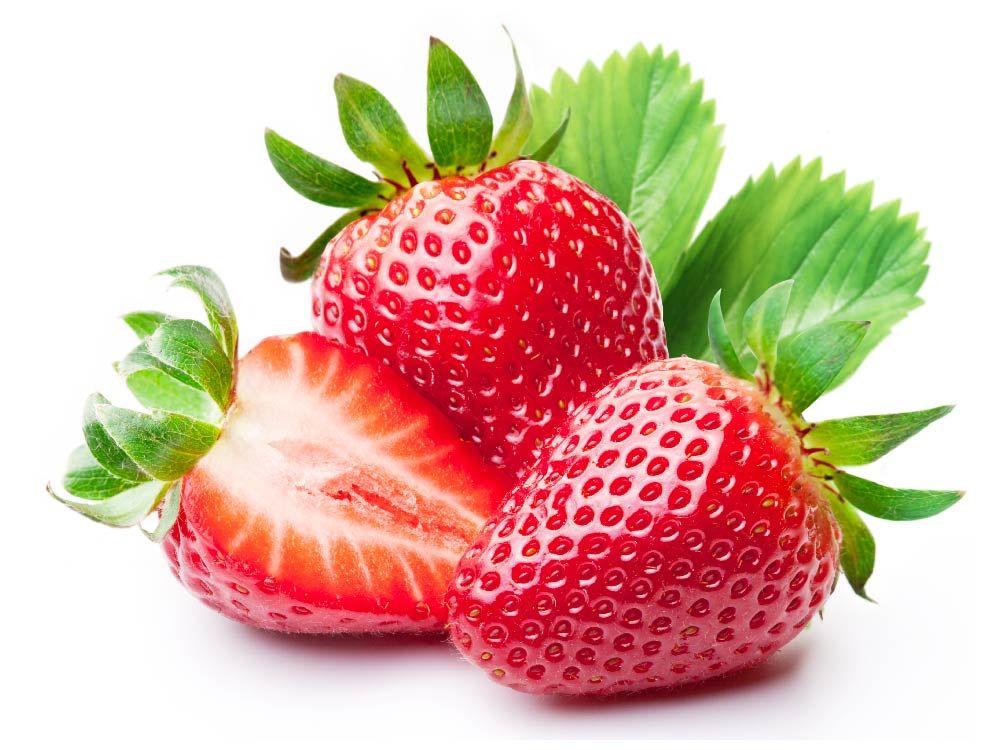 Our newest High-Clearance Nursery Sprayer