Weed Control

Weed sprayers
LeeAgra's been involved with weed control since 1949, and we're more than familiar with how tough it can be, especially on a large scale.
Our high-clearance sprayers are perfect for killing weeds quickly and easily.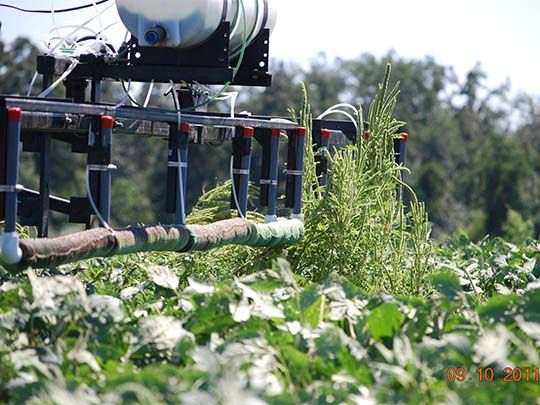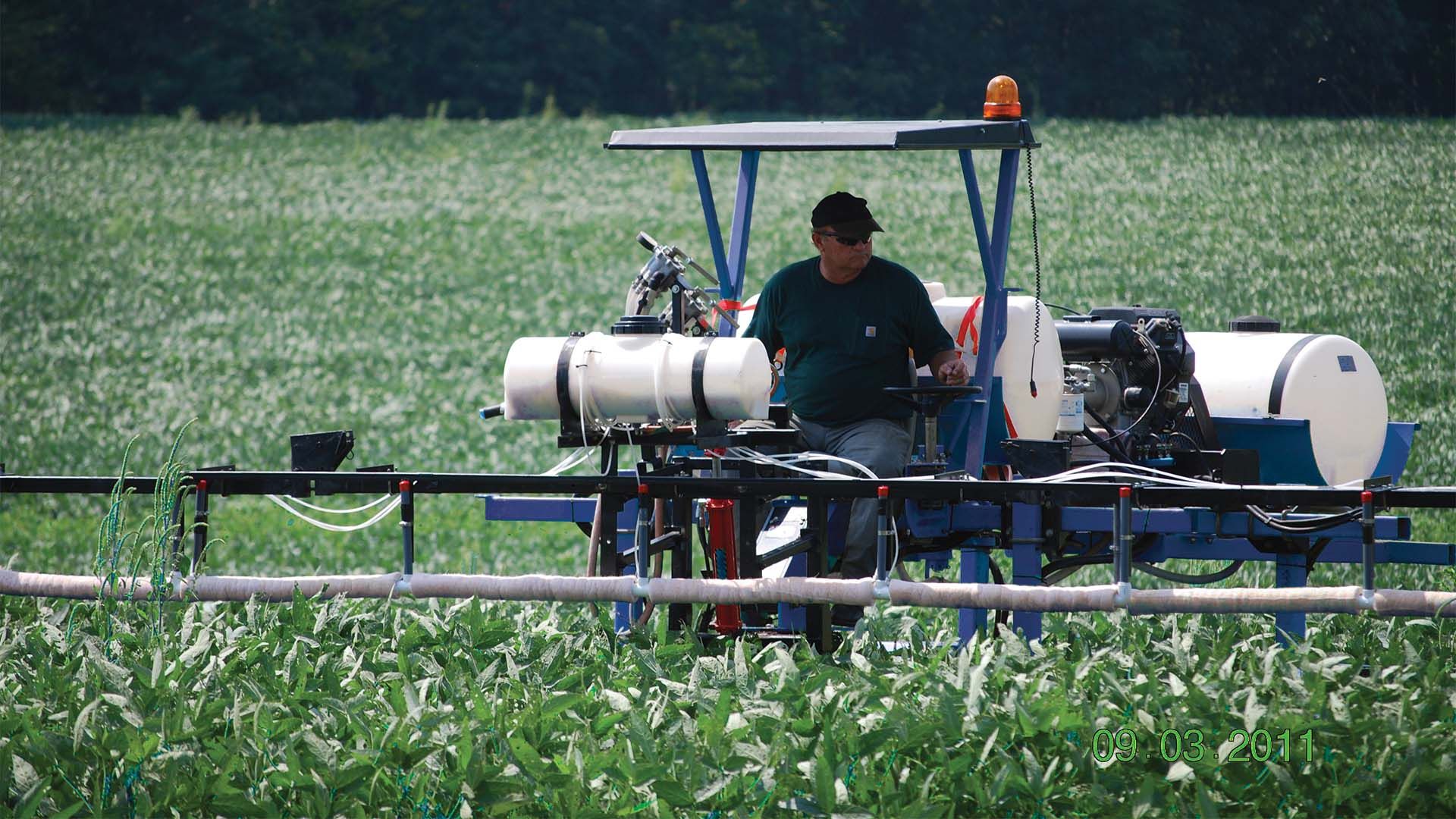 LEE Spider, circa 2011
The LEE Predator , our newest high-clearance nursery sprayer, can be configured as an all-in-one tool carrier so you can spray herbicides, pesticides, fungicides, and more without having to utilize different machines for each applicator.